Auckland's first-choice dental health service – our expert team members are here to help you!
The team at Auckland's West Harbour Dental Surgery is dedicated to ensuring you have the best possible experience whenever you visit!
Our professionalism and experience gives us the edge when it comes to providing top quality dental health services. All our staff understand and are highly trained in the latest technologies in dentistry, so that we can guarantee you the best results possible. Your comfort is our number one priority and through our skilled, friendly and approachable team, we deliver this to the highest possible standard.
You can rest assured you are in safe hands when you visit West Harbour Dental Centre. Just check out our team below and you'll see exactly what we mean when we say, "service with a smile!".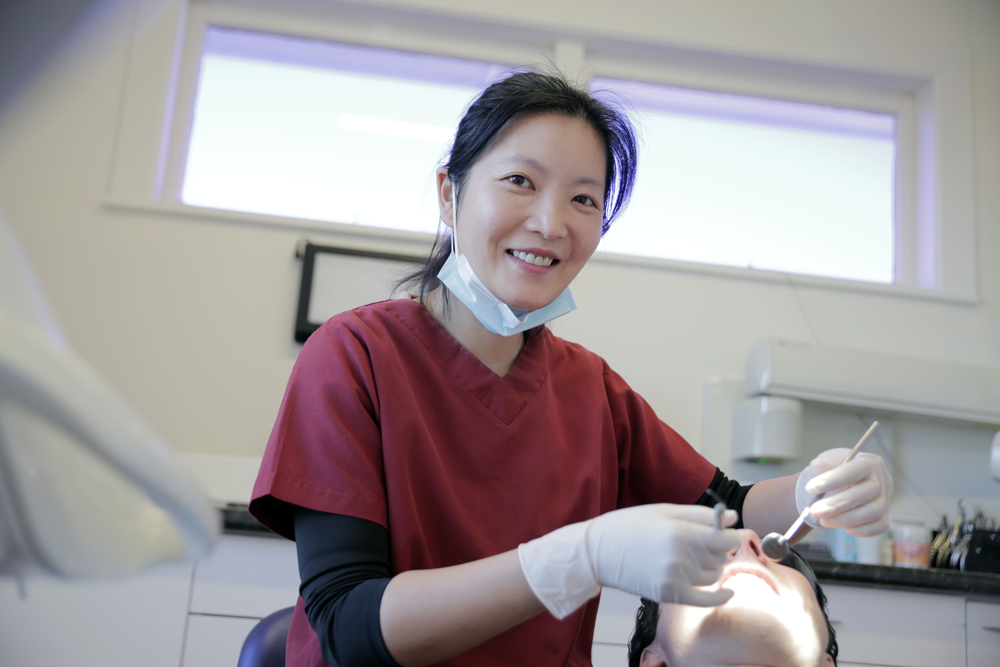 Dr. Lydia Lin grew up in West Auckland and was a Massey High School student before her study in Otago University Dental School. She obtained her dental degree from Otago University in year 2000. After university, she worked in Australia for six years before returning to NZ in 2006. She enjoys all different aspects of dentistry and learning new knowledge. In addition to the general dentistry, she has her passion on cosmetic dentistry and also facial cosmetic injections.
Dr. Lydia is fluent in English and Mandarin.
Barry graduated with a BDS from the University of Otago in 1991. As a dentist he enjoys being able to provide a reasonably painless experience and exceeding the patients expectations.
Outside of work Barry enjoys motor racing, snowboarding, kite surfing and paddle boarding.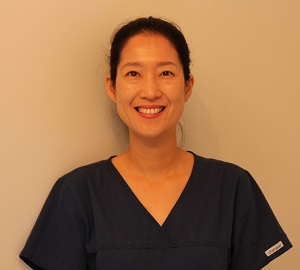 Dr. Juna Jung earned her bachelor of dental surgery degree at Otago University.
After graduation, she worked in New Zealand for 3 years and then worked at hospital in South Korea for 11 years before returning to NZ in 2015.
A member of New Zealand dental association, New Zealand Academy of Cosmetic Dentistry and also Korean dental association.
She completed Osstem implant course, Dentium implant course, Dentium periodontal surgery course and Water LASER course.
Taking high level courses and more than 16 years vast experience working for a full range of dental surgery has enabled Dr.Juna to provide high quality of care possible.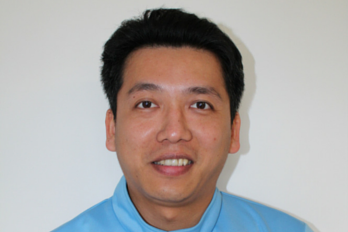 Leo Lin
Hygienist/ Dental Therapist
Doreen recently returned to work force. She is a proud mother of a one year old baby girl. With the baby and busy work life schedule, she enjoys sewing at her spare time, especially baby clothes, she also likes to try different types cooking. Doreen could help with any of the dental inquiry in English and Mandarin.
My name is Anji, I reside in West Harbour and have lived in NZ for the past 13 years. I am currently a dental assistant who is passionate about providing caring services (even outside of dentistry).